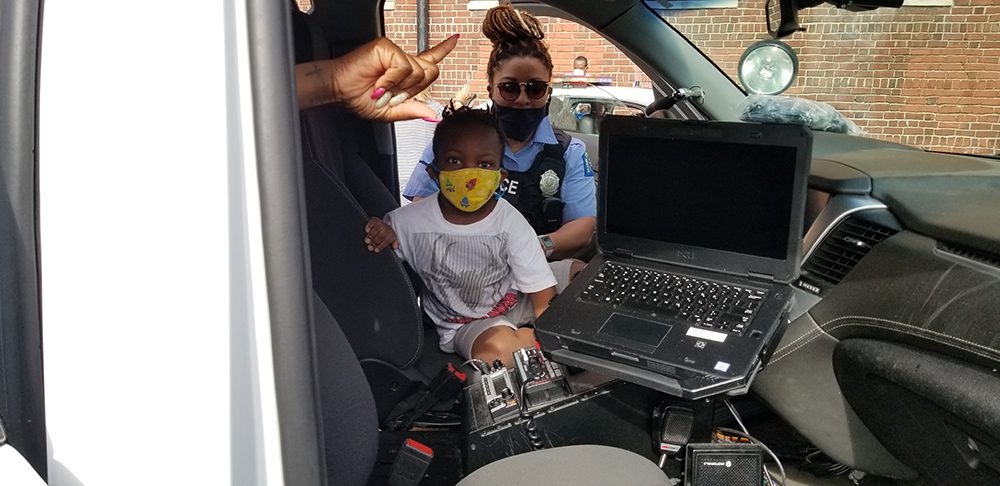 Many community groups—from non-profits and social-service organizations to police, fire, and public utility companies—are eager to help schools and families, but they've not yet been asked. They may not know how they can help, and families may not know that such help is available. "If you don't ask, you don't get!"
HOME WORKS! has compiled a comprehensive Community Resource Directory containing contact information and details on how each organization serves its constituents. The list includes food pantries, thrift stores, help lines, employment-training centers, legal aid services, mental health resources, and more.
Using the information in this list, our volunteers were able to connect schools and families with goods and services they needed to help them succeed at online learning and manage the new challenges presented by the pandemic. Many cities and communities have such a list to build upon.
This story in the St. Louis American describes our work with one family that received beds, kitchen supplies, tables, chairs, rugs, desks and more, from a nonprofit that ensures that donated furniture and household items are shared with families who need them.
These posts on our blog describe our partnership with a local grocery store to help improve school attendance, and with the St Louis Metropolitan Police Department to build relationships that will last long after the pandemic is over.
And, as part of our work to help get Patrick Henry ready for online learning, we partnered with a national nonprofit that provides free tech education, to provide instructions to ensure that families and students were online and using their learning tools effectively.
In short, we did whatever it took to connect the school and its families to the community, to improve school attendance, and to facilitate learning.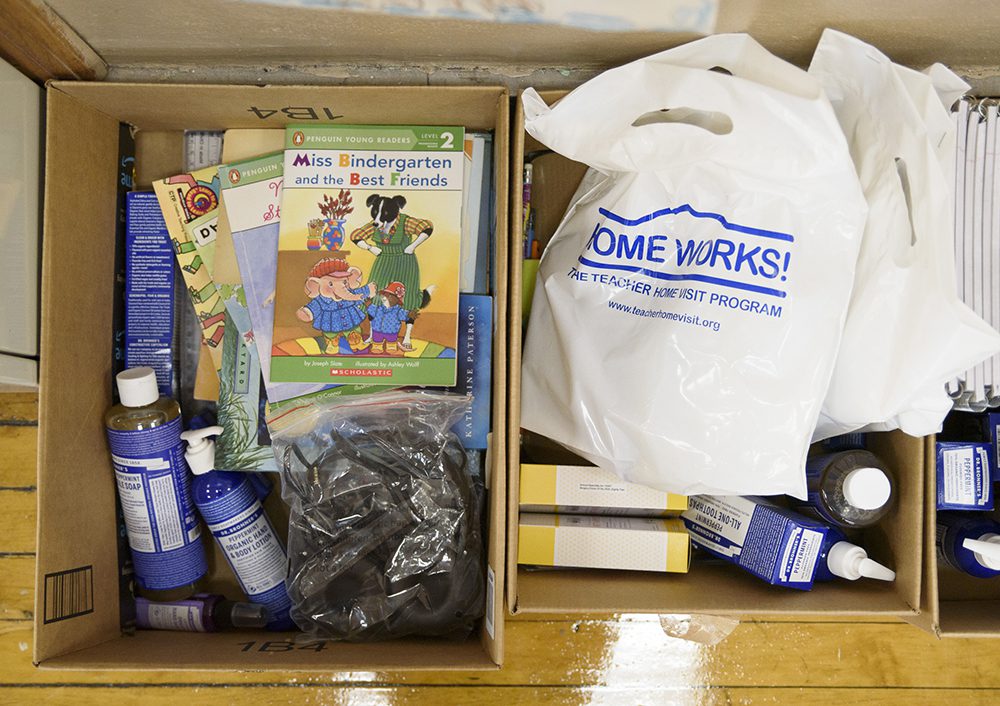 ---
At the beginning of the school year, Patrick Henry teachers all had introductory Zoom calls with their families. Several teachers reported hearing chirping noises in the background that did not sound like birds! Dead smoke alarm batteries. Every teacher then asked all students to walk around and show their smoke detectors. About 25 families did not have any. The fire department was informed and gladly went to every house to replace batteries and install smoke detectors. "That's our job," said the fire chief. This never would have happened if we weren't doing virtual home visits.
---
Public utility companies are also eager to ensure every family has safe, reliable electricity, regardless of their ability to pay their bills. Many families don't know that the U.S. Dept. of Health and Human Services' Low Income Home Energy Assistance Program (LIHEAP) provides federally funded assistance in managing costs associated with home energy bills, energy crises, weatherization and energy-related minor home repairs.
An important first step is making sure you have the contact information in your state or tribe. You can also call the National Energy Assistance Referral (NEAR) hotline at 1-866-674-6327.
Here are links to additional resources developed by HOME WORKS! that may be helpful as you seek community partners.
Our volunteers have recruited their teenage children, neighbors, friends, and relatives. They've inspired members from their houses of worship, community centers--even their Zoom yoga classes--to spend just a few hours a week helping connect schools and families. It's been fantastic!
---