Teacher home visits are making an enormous difference in our low-performing schools. They are changing parent behavior at home, which is leading to improvement in school readiness, academic achievement, attendance, classroom behavior, homework completion, and connectedness between school and home.
Will you please support the critical work of HOME WORKS! with a tax-deductible gift today? Together we can make a major difference in the lives of our children, our schools, and our community.
DonorPerfect Online Payment
The simplest, most immediate way to give is to click this button and make a donation via DonorPerfect. Please consider covering the 3% credit card processing fee by adding 3% to your generous donation. If you'd like to make monthly donations, you can specify an amount to be automatically withdrawn each month from your bank account. Just check the box on our online donation form to get started. If you want to make a change to your monthly donation, contact Grants Manager Lizzy Petersen at lpetersen@teacherhomevisit.org.
---

Checks
Checks are great, too.
Send a check payable to "HOME WORKS – THVP" to 225 Linden Ave. St. Louis, MO 63105.
Stock Gifts
To make a gift of publicly traded securities to HOME WORKS! contact Bill Sloan of Commerce Bank at 816-234-2440
Commerce Bank
8000 Forsyth Blvd.
St. Louis, MO 63105
DTC Delivery Instructions
Dtc#0226
National Financial Service Inc
Commerce Brokerage Services Inc.
For account: Home Works A/C # 026 702642
For more information
For more information about this process, please call or email the HOME WORKS! office at 314-727-2727 or karenkalish@gmail.com.
AmazonSmile
If you are an Amazon shopper, you can sign up with AmazonSmile and automatically donate a percentage of your purchases to the charity of your choice – select HOME WORKS!, please – at no cost to you or us! All you have to do is sign up through your existing Amazon account at smile.amazon.com. Search for and select "HOME WORKS – THVP" as your charity, and make sure you complete your purchases at smile.amazon.com. Here's how it works.
---

Thank you for your generous donation which allows us to support more teachers making more home visits to students and their families!
Thank You to Some of Our Donors
---

---
---

---
---

---
---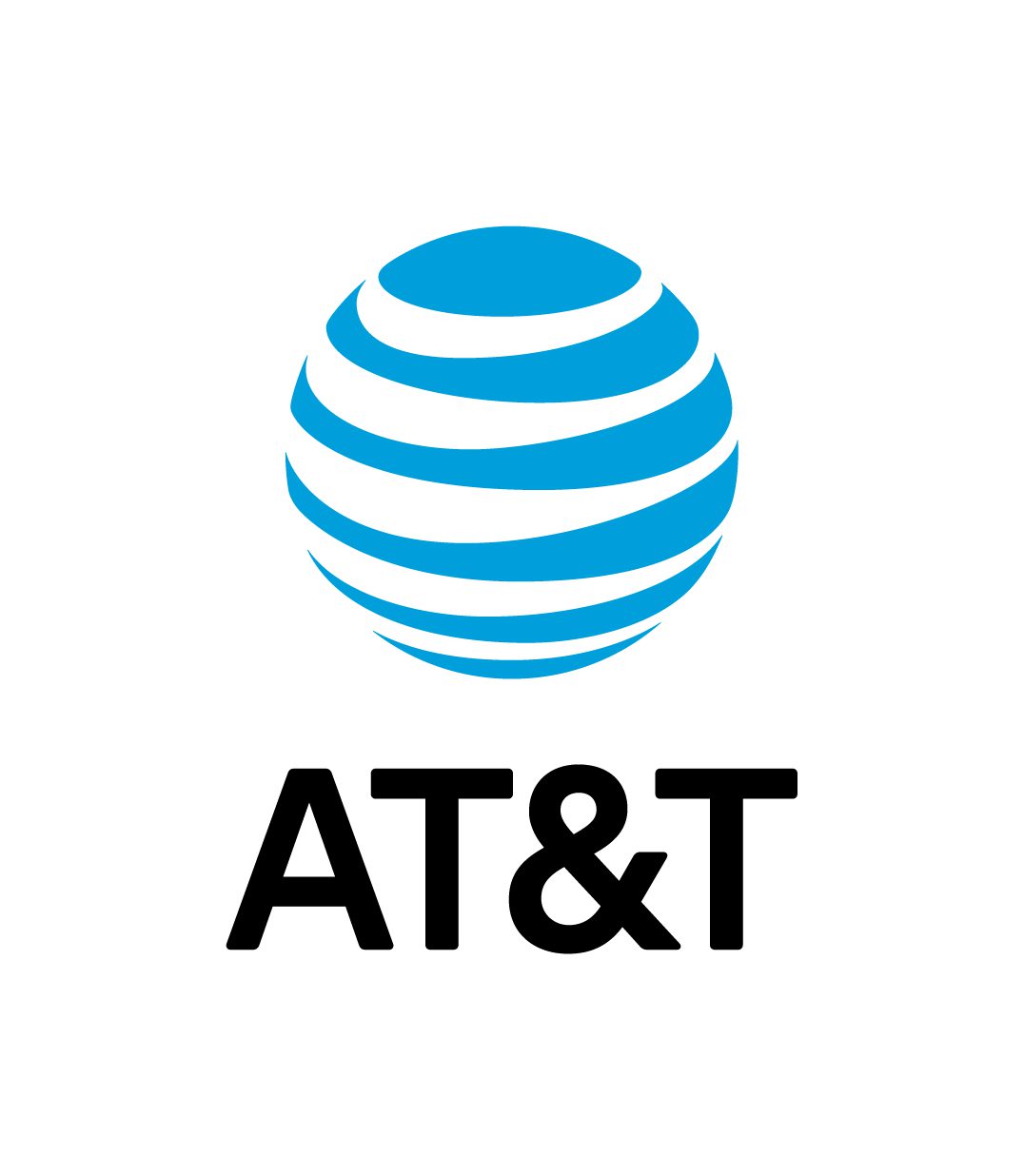 ---
---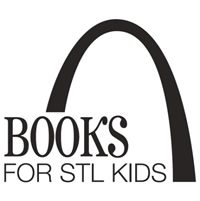 ---
---

---
---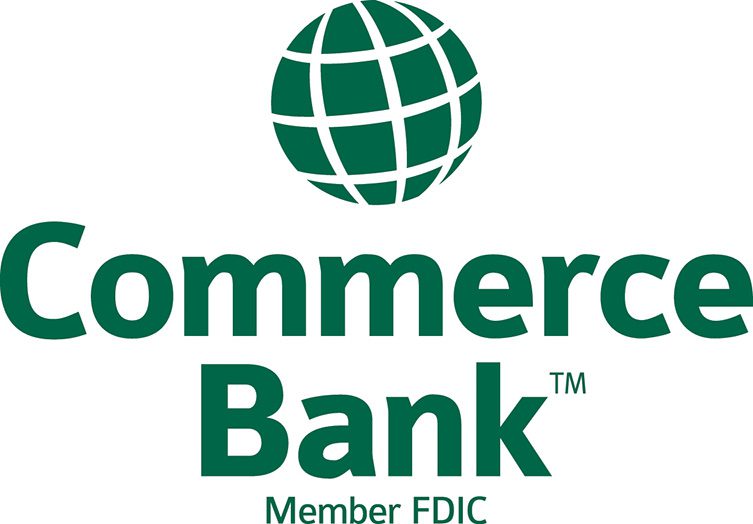 ---
---

---
---

---
---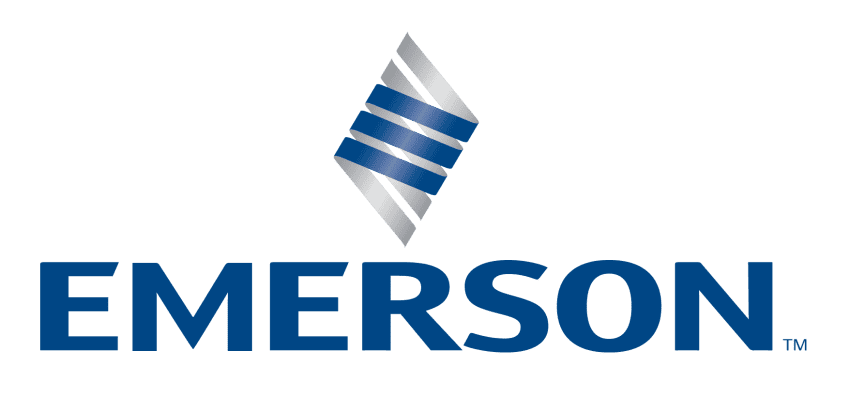 ---
---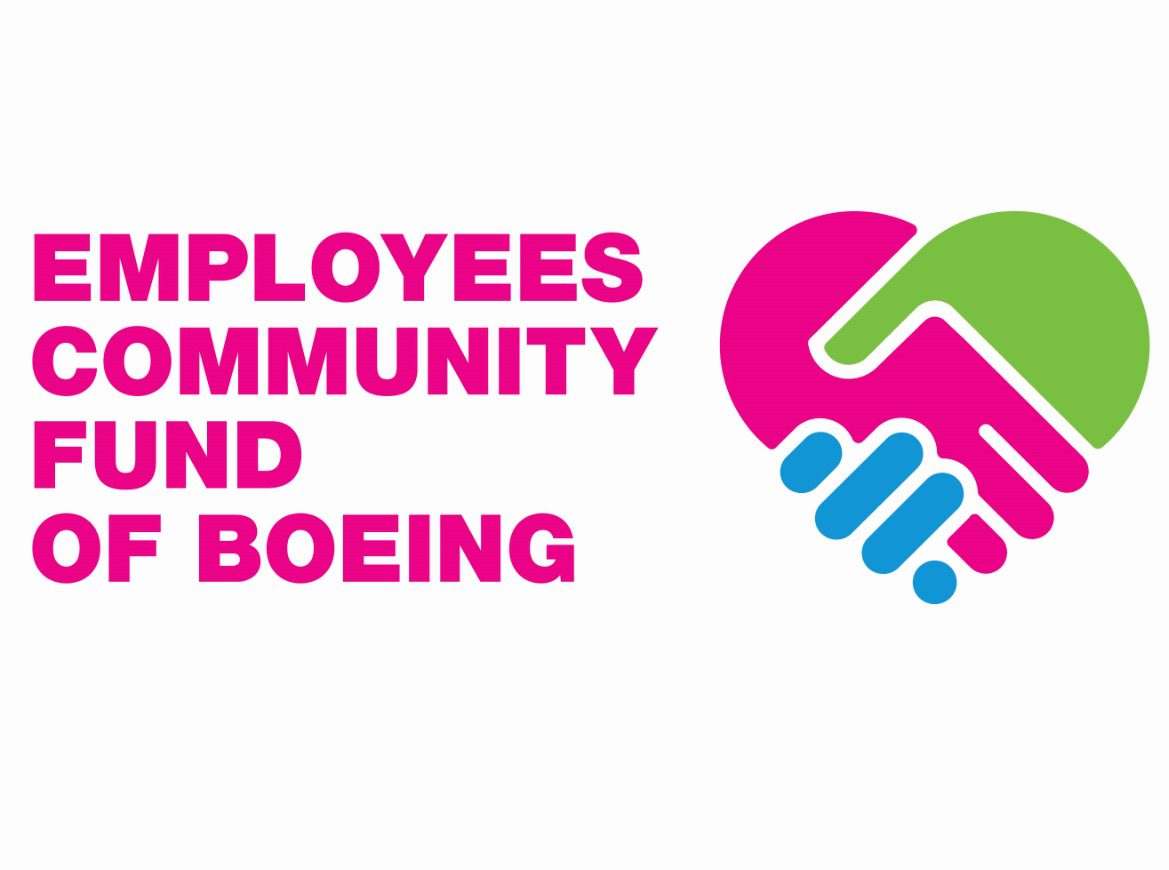 ---
---

---
---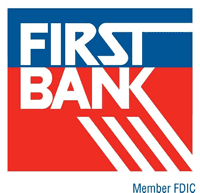 ---
---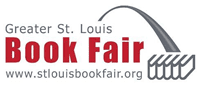 ---
---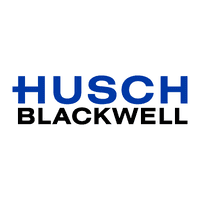 ---
---

---
---

---
---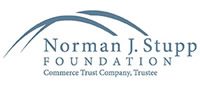 ---
---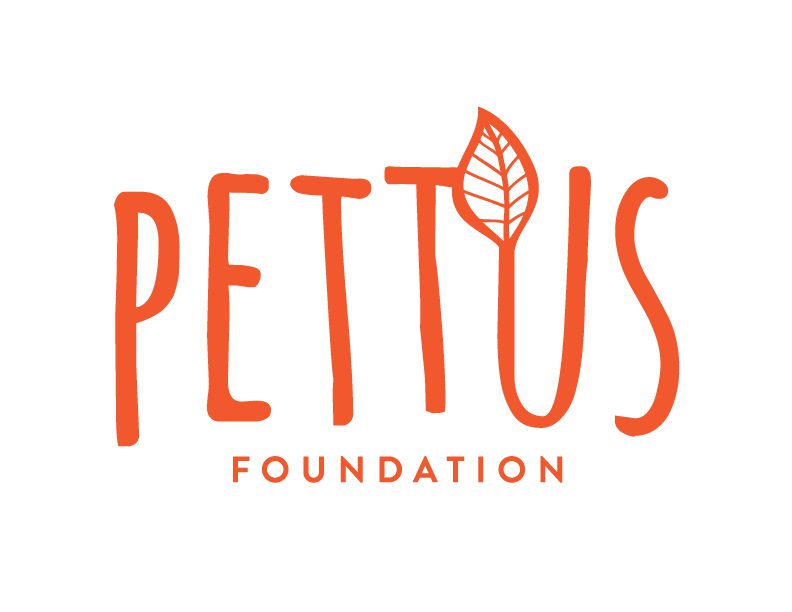 ---
---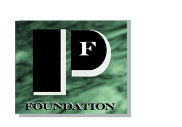 ---
---

---
---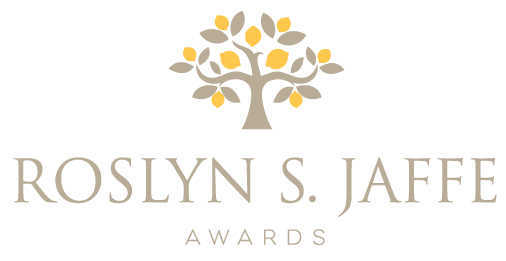 ---
---

---
---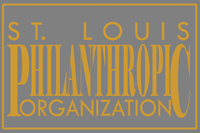 ---
---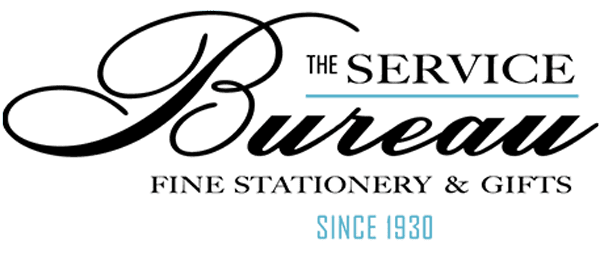 ---
---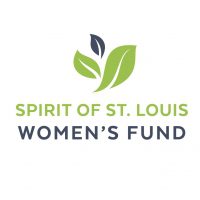 ---
---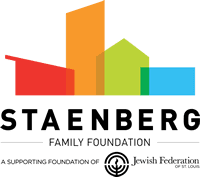 ---
---

---
---

---
---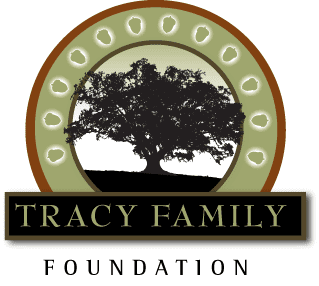 ---
---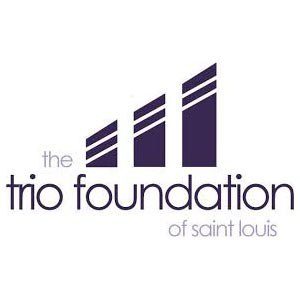 ---
---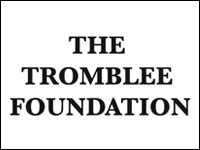 ---
---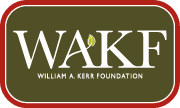 ---