How Missouri Public School Students Spend Their Time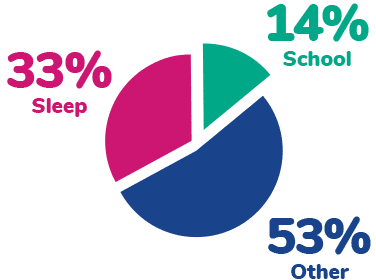 Most public school students in Missouri spend only 14% of their year in school (174 days a year times seven hours a day), yet we hold teachers 100% responsible for students' education.
Students must have academic support from their homes to succeed in school and in life.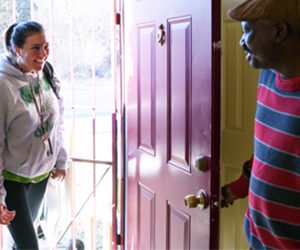 HOME WORKS! trains, supports, and helps pay teachers to go to their students' homes and get their families engaged in their kids' education.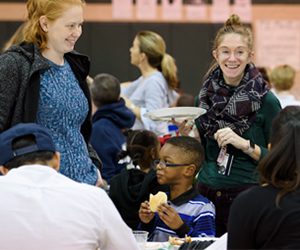 HOME WORKS! connects teachers to parents with home visits and family dinners that involve and empower the entire family.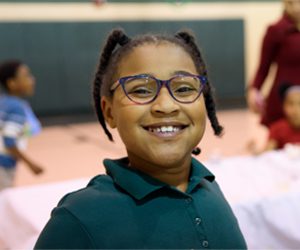 Partnering with families and schools, HOME WORKS! improves students' academic achievement, attendance, classroom behavior, and attitudes about school.

The Teacher Home Visit Program Works!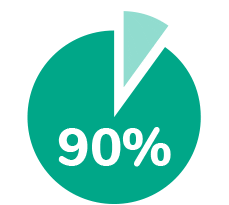 of parents surveyed
felt that home visits
improved relationships
with their children's teachers.
---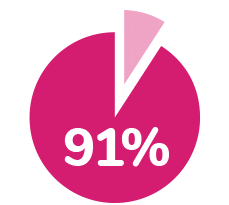 of teachers surveyed
felt that home visits
strengthened
their understanding
of their students' cultures
and home lives.
---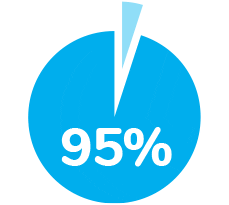 of teachers surveyed
believe that home visits
improved students
motivation and attitudes
toward school.
"Every before and after story we hear from parents and teachers are added benefits — 'before home visits my kids hated school, now my kid loves it!'"
---
What They're Saying about
HOME WORKS!
"I received a new student in my classroom in the middle of the school year who was unfamiliar with home visits. It was clear that he was trying to adjust to our school environment, make friends, and be a successful learner. After our home visit, he has come into school every day with a huge smile on his face ready to learn. It was clear that he felt more comfortable, connected, and at ease after I had met with his family and saw what his life was about outside of school."
HOME WORKS! Teacher