The HOME WORKS! Board of Directors provides guidance and oversight for the leadership team. Among our thirteen members, the Board holds a wealth of knowledge and experience that they bring to the organization. They meet an average of four times a year.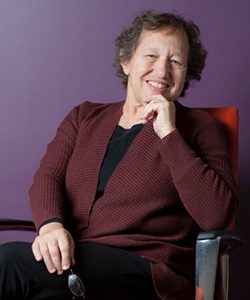 Harriet Blickenstaff
Retired PR Professional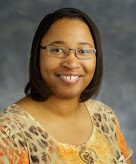 Latashuia Browning
Millipore Sigma

Myers Dill
Associate
Husch Blackwell LLP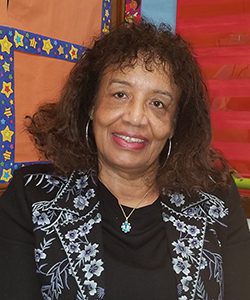 Karen Evans
Retired AT&T executive
Currently a teacher in St. Louis Public Schools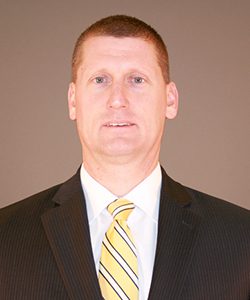 Joe Kraichely
Enterprise Fleet Management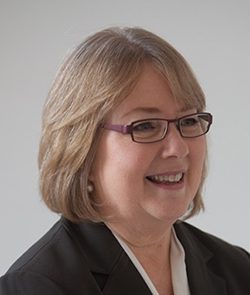 Amy Murphy – Chair of the Board
Greater St. Louis Community Foundation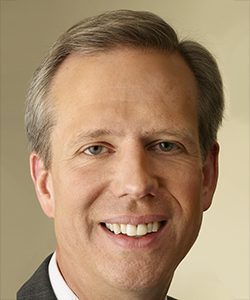 Tom Santel
Civic Progress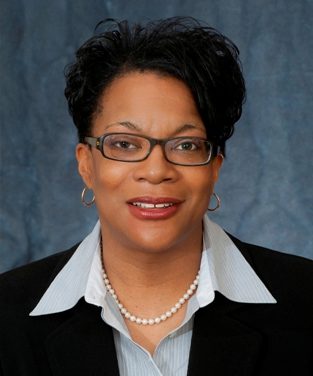 Susan Stith
Express Scripts, Senior Director of Diversity, Inclusion and Corporate Giving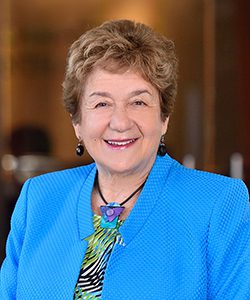 Susan E. Block
Paule Camazine & Blumenthal, P.C.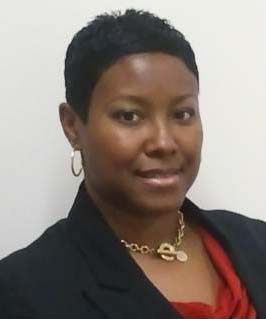 Jennifer Curtis
Citi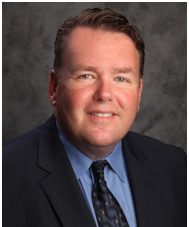 Jeff Esserman
Ameren
Jana Haywood
Principal – Clyde C. Miller High School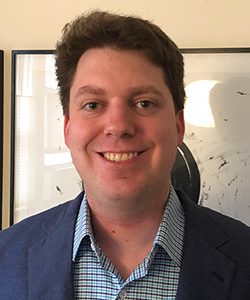 Jamie Moog
Strategy & Marketing Advisor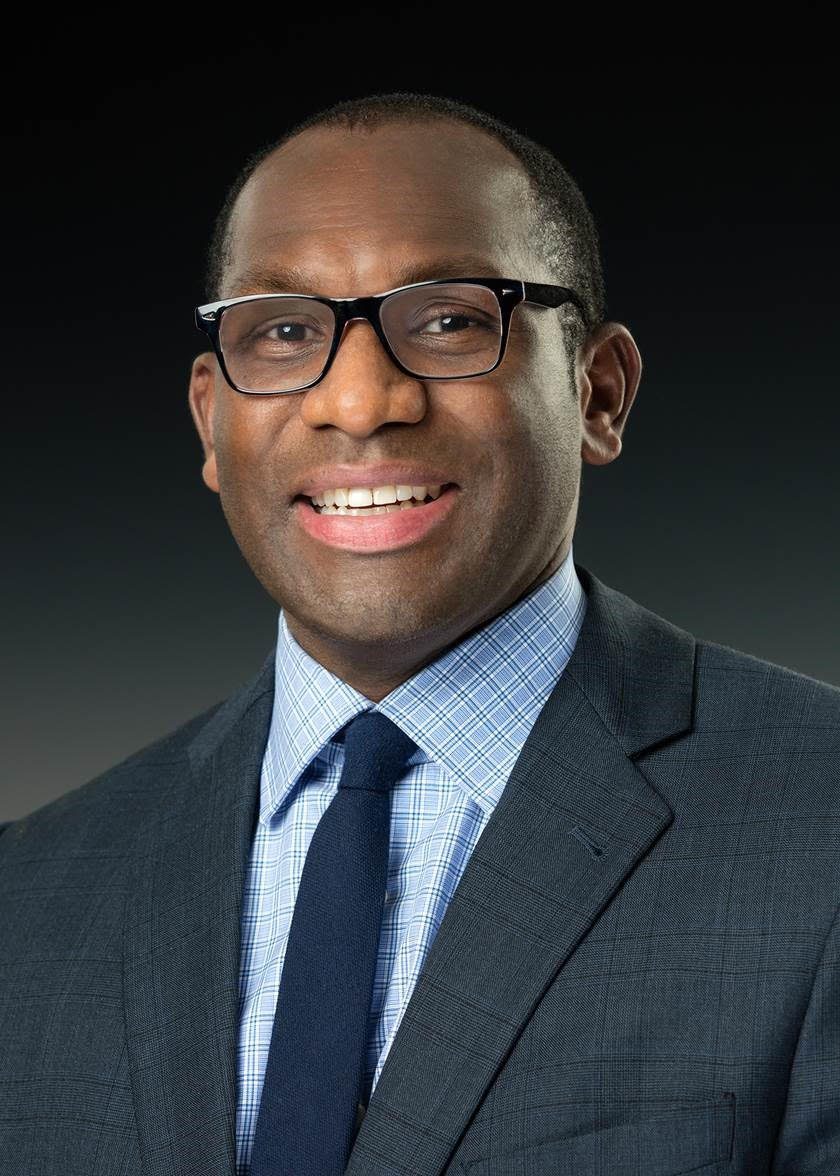 Wade Rakes
Chief Diversity and Inclusion Officer, Centene Corporation
Earl Shreckengast
Retired Non-Profit Executive