The HOME WORKS! Board of Directors provides guidance and oversight for the leadership team. Among our thirteen members, the Board holds a wealth of knowledge and experience that they bring to the organization. They meet an average of four times a year.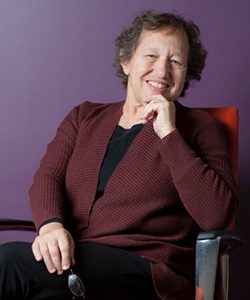 Harriet Blickenstaff
Founder and President of Blick&Staff Communications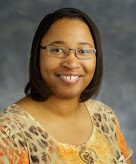 Latashuia Browning
Millipore Sigma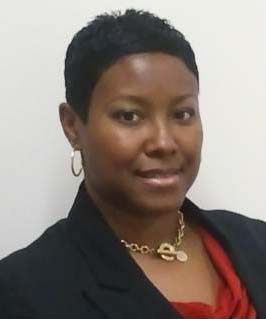 Jennifer Curtis
Citi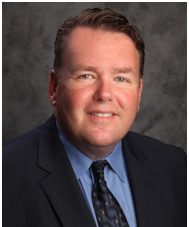 Jeff Esserman
Ameren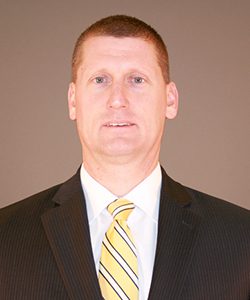 Joe Kraichely
Enterprise Fleet Management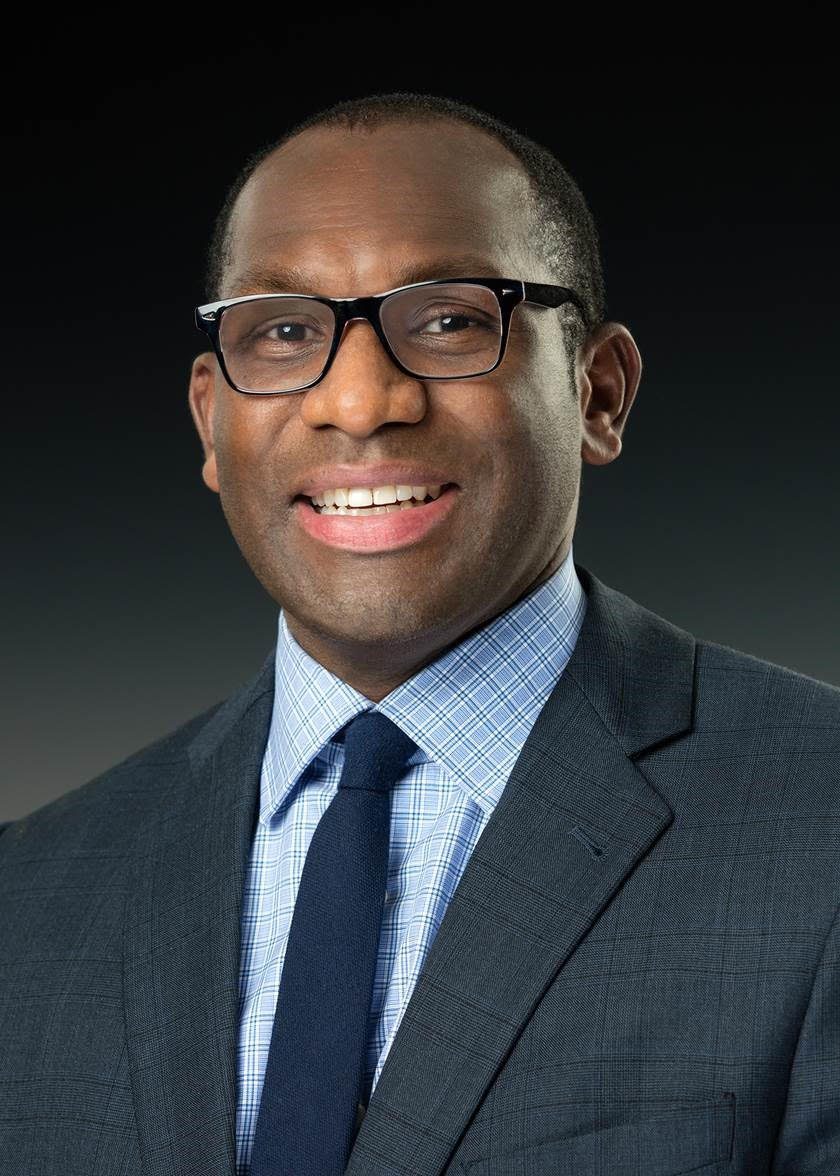 Wade Rakes
Chief Diversity and Inclusion Officer, Centene Corporation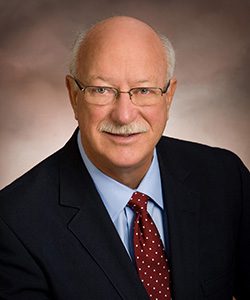 Dr. Don Senti
Former School Superintendent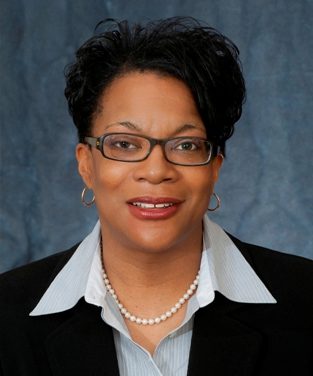 Susan Stith
Express Scripts, Senior Director of Diversity, Inclusion and Corporate Giving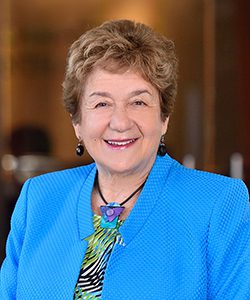 Susan E. Block
Paule Camazine & Blumenthal, P.C.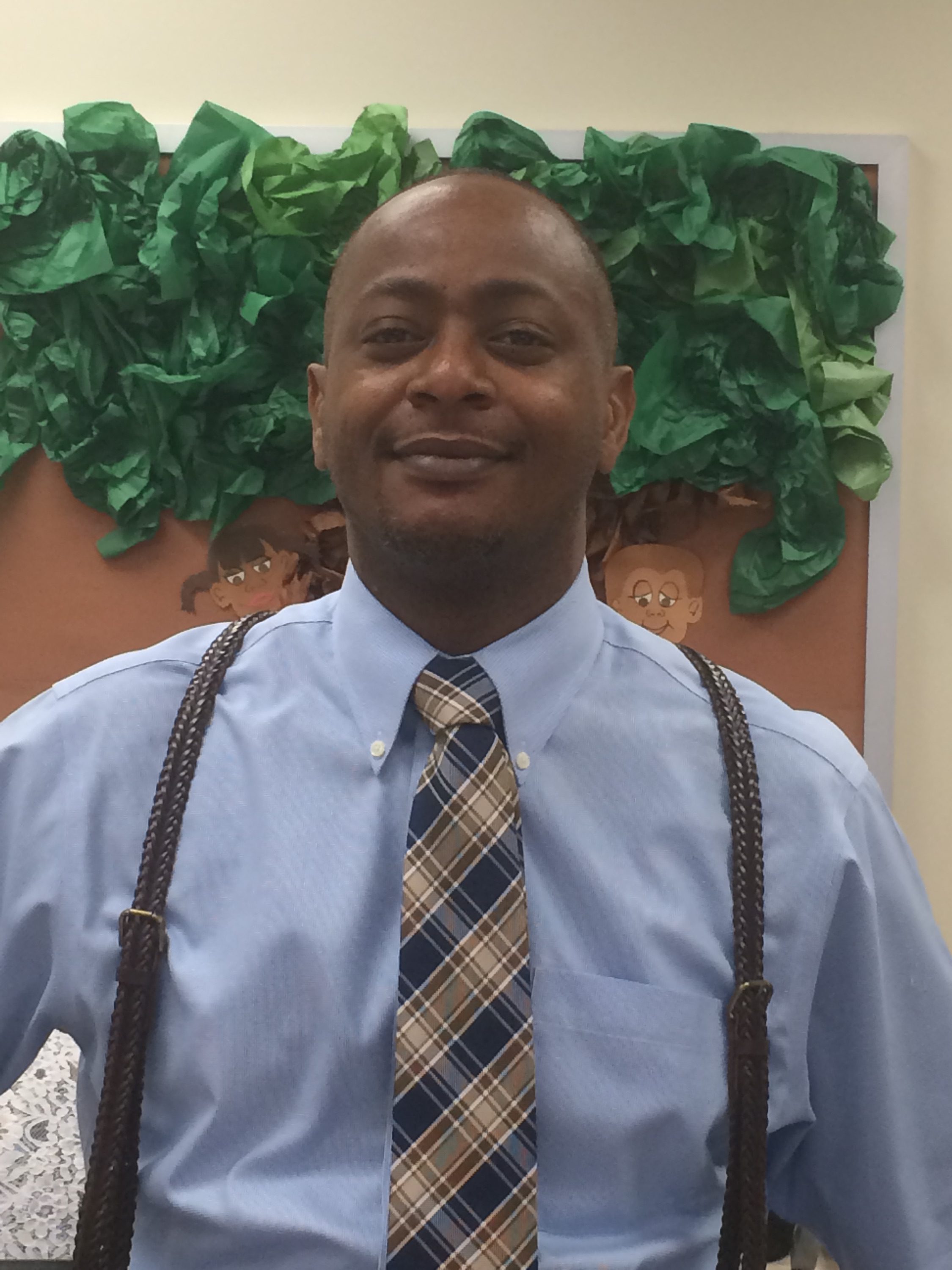 Cameron Coleman
Principal, Larimore Elementary in Hazelwood Schools

Myers Dill
Associate
Husch Blackwell LLP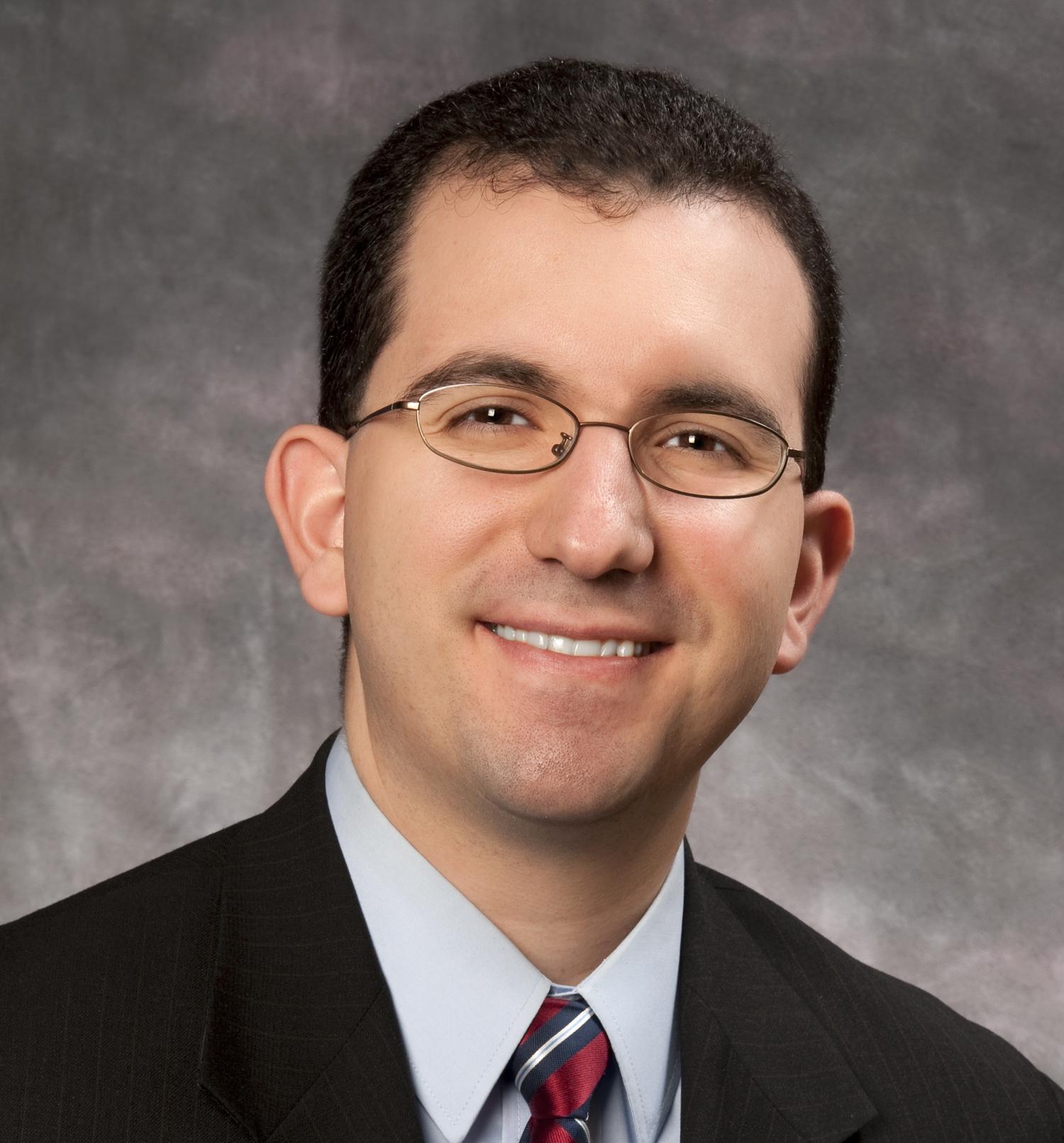 Hugo Figueira
Commerce Bank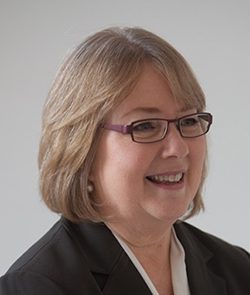 Amy Murphy – Chair of the Board
Greater St. Louis Community Foundation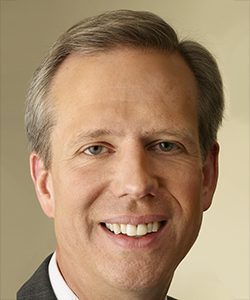 Tom Santel
Retired Anheuser Busch Executive
Earl Shreckengast
Retired Non-Profit Executive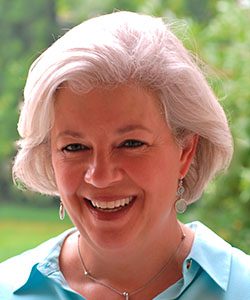 Heidi Veron
Saigh Foundation